Contact Us
Caruso Turley Scott is always looking for skilled individuals who are interested in joining our team.
Experienced Professionals
If you are looking for some new challenges, consider our collaborative team. We have built an enduring national practice with motivated and dynamic leadership. Your knowledge and contributions will matter here.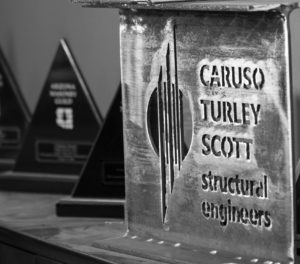 Young Professionals
If you are ready to share your talents and grow, we will nurture your passion, provide diverse opportunity experiences, and professional group training and mentoring.